Have you heard? The Olympics are happening this summer, and Camp Granite Lake is getting in on the action!

 
We are celebrating the Olympics during Session 1 with special events, guest speakers, and more. We admire the Olympic values of Friendship, Excellence and Respect. Join us for a session that celebrates the collaboration, connection and perseverance of the Olympic spirit. 
Colorado is the us state that sends the most athletes to the winter olympics and ranks in the top 10 for summer olympics. We aren't training Olympic athlete's at Camp, but we are getting to play some unique Olympic sports!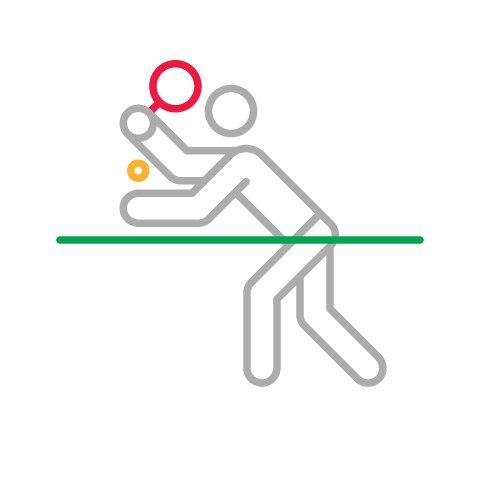 Table Tennis! We call it ping-pong, and we love to play it. We are premiering a new table this summer, too!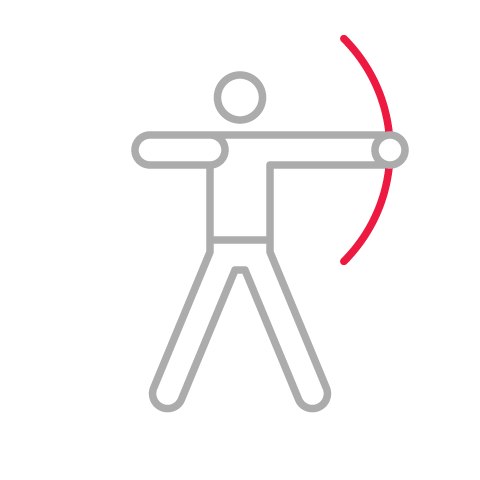 Already one of our most popular activities at camp, we are going to do some special archery events at camp!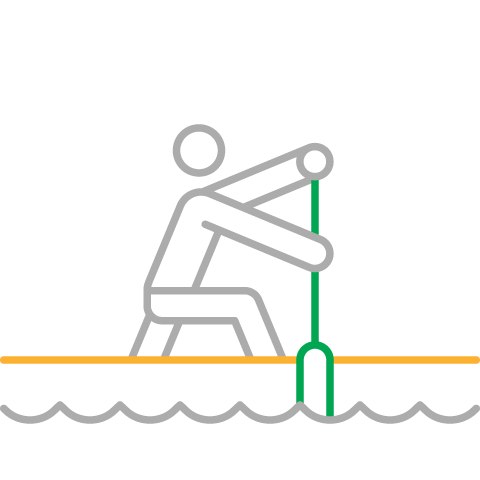 Canoeing is popular at camp – and is part of two disciplines at the Olympics! We'll be out on the lake a bunch with unique canoe events!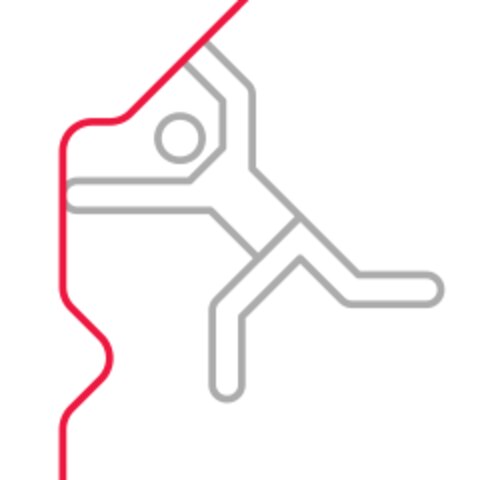 Climbing is an Olympic sport now! Perfect for celebrating at camp on our natural rock wall and bouldering wall.
Popular and unique at a  camp in Colorado, we will set up sailing courses and really learn how to navigate the wild winds and water of the Rockies!
This will be a "lightly themed" session. That means that the experience will offer the same activities and fun as any other session of camp, we just flavor some of our evening programs and organized free time with additional Olympic fun!