At Camp Granite Lake, Children Make Authentic Connections with People and Nature
Hey Clevelanders!
Tommy Feldman, the Founder and Director of Camp Granite Lake, grew up on the east side, and brought his "midwest values" with him to Colorado!
He'd love to talk to you about camp, and see who you both know from Cleveland. Because that's how this goes, right? Email him at tommy@campgranitelake.com. His bio is here. Or you can use the form below to reach anyone on the team.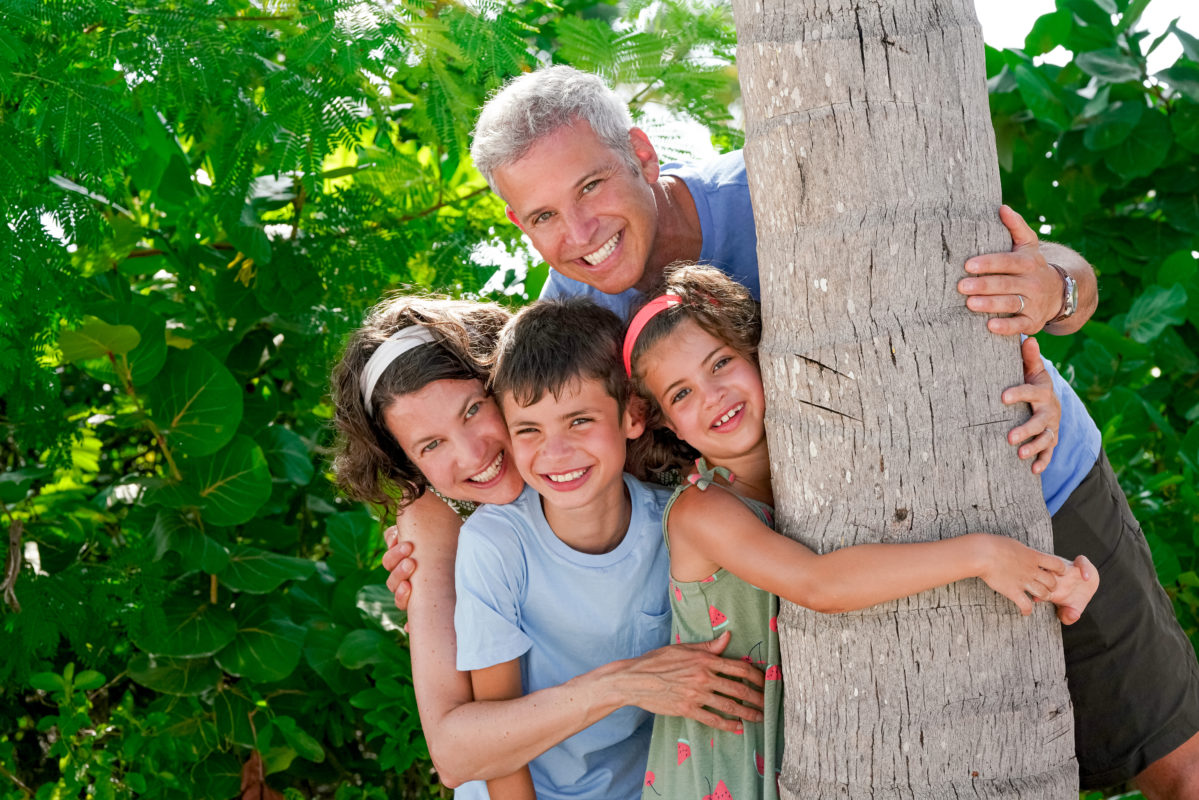 Give Your Camper The Experience the Living In The Rocky Mountains! 
Three weeks at our beautiful 135-acre mountain property alongside our own private lake gives every camper a chance to have an experience that allows them to...
Live Screen-Free: A break from tech is just what every child needs after the pandemic.
Build Authentic Connections: Campers find life-long friends and mentors.
Play Outside: Explore our slice of the Rocky Mountains.
Slow Down & Lose The Tech
Camp Granite Lake is screen-free, easy going, and non competitive.

Between hectic schedules, the disruptions of COVID, and the over-use of screens and social media, children are feeling burned out! Camp Granite Lake gives campers the chance to slow down and create authentic, in-person, human connections with peers and their counselors.  Our non-competitive community creates an easy going vibe, and is a nice break from the sometimes hyper-competitive academic and athletic pursuits of the school year.
Low Staff Ratios = Great Connections & Care!
3:1 Camper-to-Counselor ratio means campers get lots of 1-on-1 attention!
Campers having meaningful connections with their counselors is key to a child having a great camp experience.  We maintain a 3:1 camper to counselor ratio, which means your camper gets quality time with their highly vetted and well trained camp counselors. 
Kids Need Time Just To Play!
No phones, a few rules, and time to just get dirty!
Summers used to be about building forts, digging in the dirt, and playing made-up games outside with friends. That's how we learned to solve problems, think creatively, and self-regulate. Do you find that your kids don't get to live that way anymore?  Camp Granite Lake provides unstructured time each day for campers to choose their own play.  Expertly supervised by our counselors, campers build forts, splash in puddles, and have good, old-fashioned fun!
11902 Camp Eden Road, Golden, CO 80403