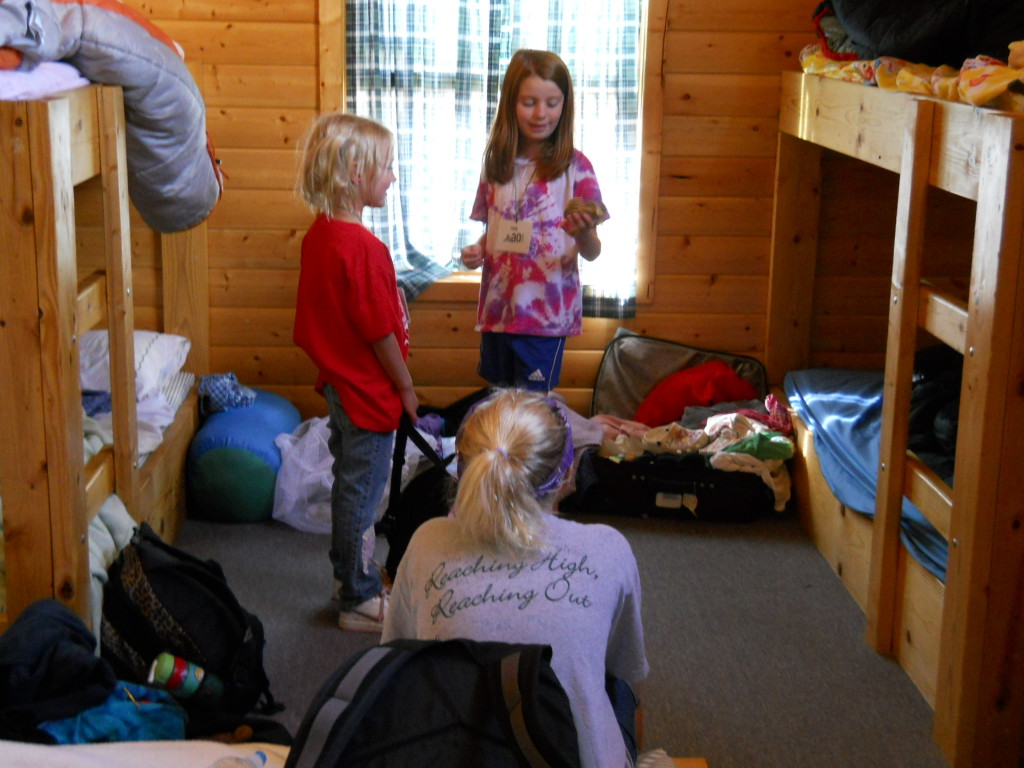 So the day camps are rolling along, growing, and for all we could tell, we'd survive the downturn in the economy. (There were days & months that that wasn't obvious.) In the fall of 2010, a camp director friend named Andrew (who is now starting his own camp in Colorado Springs!) and I were talking, and decided to collaborate on a short-term AO Sleep Away Camp program the next summer. Andrew worked so hard to help find our location, but he needed something more steady than "start up work" at the time (don't we all!).
In August 2011, we held our first Sleep Away Camp session at Silver Cliff Ranch in Buena Vista. We had about 24 campers each week – NOT BAD! 80% had been day campers!
Imagine starting a Sleep Away Camp that is based on a day camp program, that is based on a Sleep Away Camp! It was exciting, challenging, and exhausting – especially after a long summer of day camp. The place was neat – it had a hot-springs pool, a gym, a river nearby, and was ideal for getting started on a new program.